EXTERNAL OFFER
Taxi Dimitrios N. Kreta
+30 6986152676
ndimitrios@yahoo.com

INSTRUCTIONS REGARDING COVID-19 /
INSTRUKTIONEN AUFGRUND VON COVID 19
According to the law, it is mandatory for EVERYBODY in Greece to wear masks. The driver will wear a mask, too.
If you don´t, you will be charged EUR 150,00 per capita by the police. The masks need to be worn EVERYWHERE.
Due to the pandemy, 3 adults or 2 adults and 2 children per car are allowed.
All drivers have been tested on Covid-19 and are healthy. All cars are desinfected and clean. All drivers have a licence for taxi-driving.

Nach dem Gesetz ist JEDER in Griechenland dazu verpflichtet, eine Maske tragen. Der Fahrer wird ebenfalls eine Maske tragen. Wenn Sie sich weigern, eine Maske zu tragen, wird dies mit EUR 150,00 pro Person bestraft. Die Masken müssen ÜBERALL getragen werden.

Laut COVID-19-Vorschriften dürfen 3 erwachsene Personen oder 2 Erwachsene und 2 Kinder in einem Taxi mitfahren.

Alle Fahrer von Dimitrios wurden auf Covid-19 getestet und sind gesund. Die Taxen sind entsprechend desinfiziert. Alle Fahrer von Dimitrios verfügen über eine Taxi-Lizenz.

FLUGHAFEN-TRANSFER

ARRIVAL/ANKUNFT
From Heraklion-Airport to Your Accomodation
Von Heraklion-Flughafen zu Ihrem Hotel/AirBnB/Hostel

Please send the following information by email 1 day prior to your stay in Crete to ndimitrios@yahoo.com
Bitte senden Sie folgende Informationen per E-Mail einen Tag vor Ihrer Ankunft in Kreta an ndimitrios@yahoo.com
Date, flight no, no of passengers, no and size of baggage
Datum, Flugnummer, Anzahl der Passagiere, Anzahl und Größe der Gepäckstücke
hotel-location or location of accomodation
Hotel/Aufenthaltsort und Ort

DEPARTURE/ABFLUG
Please send the following information 2 days prior to your departure by e-mail to the driver ndimitrios@yahoo.com
Bitte senden Sie folgende Informationen zwei Tage vor Ihrer Abreise per E-Mail an den Fahrer ndimitrios@yahoo.com
Departure time (from the hotel!) and date, no of passengers, no and size of baggage
Abfahrtszeit (vom Hotel!) und -datum, Anzahl der Passagiere, Anzahl und Größe der Gepäckstücke

AUSFLÜGE / EXCURSIONS
Please send the following information 2 days prior to your excursion to the driver ndimitrios@yahoo.com
Bitte senden Sie die folgenden Informationen 2 Tage vor Ihrem Ausflug an den Fahrer ndimitrios@yahoo.com
Target of your excursion and no of passengers, baggage
Ziel Ihres Ausflugs und Anzahl der Passagiere, Gepäckstücke

COSTS / KOSTEN
The driver gets 50 % of the whole price IN ADVANCE (Paypal accepted, too).
Der Fahrer erhält 50 % des Gesamtpreises IM VORAUS (Paypal wird akzeptiert).

COSTS EXCURSIONS / KOSTEN AUSFLÜGE
einfach/ hin und zurück/
single return
Agio Gkalini 88,00 174,00
Agio Pelagia 34,00 60,00
Agio Nikolaos 70,00 130,00
Amoudara 20,00 40,00
Analipsi 30,00 56,00
Anisaras 32,00 56,00
Bali 58,00 105,00
Chania 156,00 290,00
Chania Airport 170,00
Elafonisi 230,00 440,00
Elounda 79,00 150,00
Ferma 124,00 240,00
Georgoupolis 116,00 226,00
Gouves 25,00 48,00
Hersonissos 32,00 64,00
Ierapetra City 114,00 210,00
Kissamos 202,00 380,00
Makry Gyalos 132,00 250,00
Malia 40,00 70,00
Matala 80,00 158,00
Mochlos 114,00 212,00
Lendas 90,00 170,00
Panormo 72,00 130,00
Plakias 120,00 230,00
Rethymnon 86,00 160,00
Sissi 60,00 90,00
Sitia 150,00 280,00
Stalis 35,00 69,00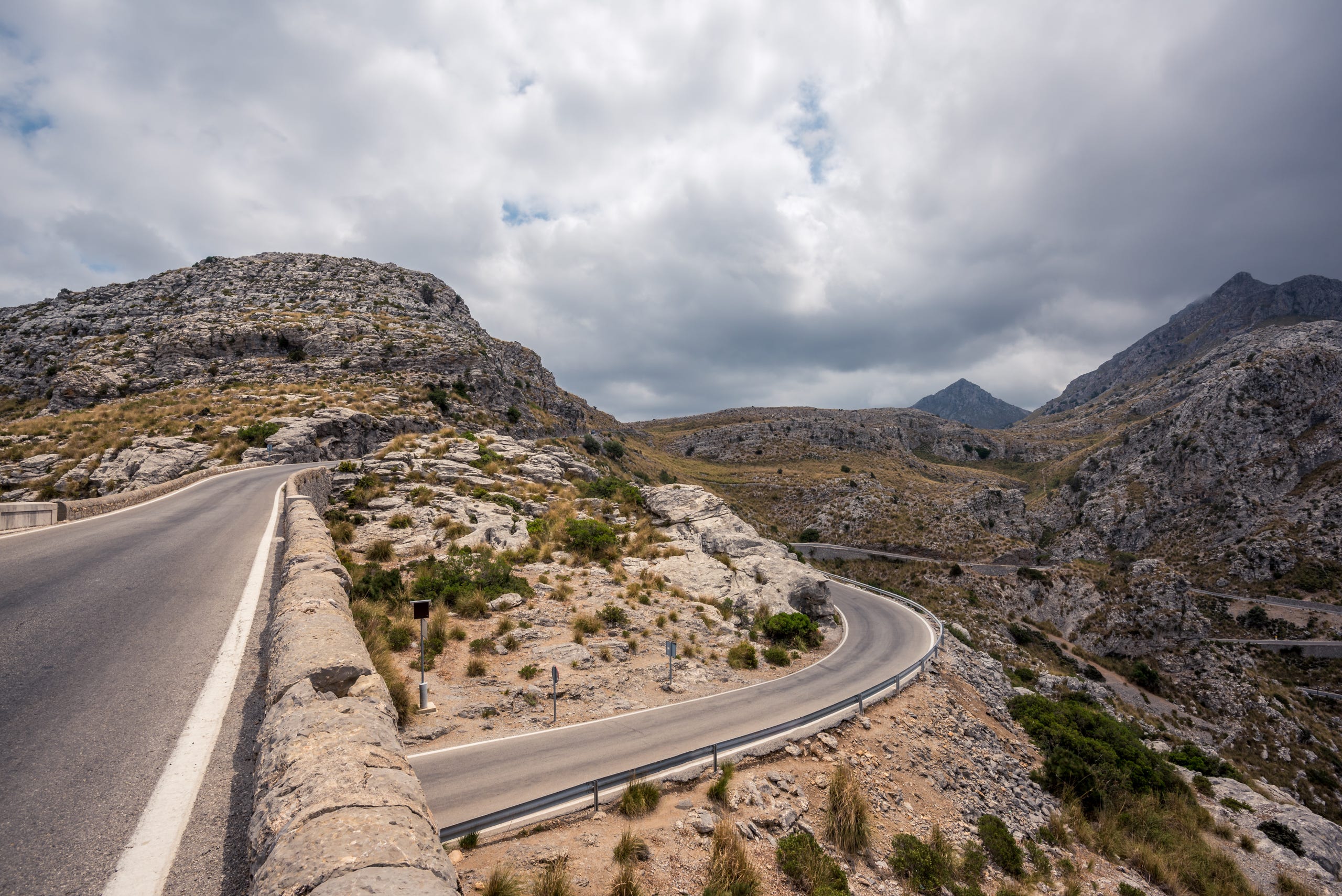 Reccomendation for Excursions / Empfehlungen für Ausflüge
1. Ag Nikolaos-Elounda- Spinalonga -Kritsa (Crete East, Ost-Kreta);
2. Gortys, Festos, Matala, Kaliviani-Kloster und Botanischer Garten (Kaliviani-monastery and botanical garden), Shop in Kouses, Süd-Kreta (Southern Crete);
3. Bergtour, Kloster Bosakos (monastery Bosakos), Tropfstein-Höhle (stalactite cave)
Zoniana & Wachsfiguren-Museum (wax figure museum), Aksos Holzschnitz-Museum
(museum of wood carving);
4. Palast von Knossos (Palace of Knossos), Trapsanon-Keramik (Ceramics), Weinprobe
(wine tasting), und Lassithi-Hochebene (Lassithi-Plateau)
5. West-Kreta: Rethymno, Chania, Kournas (Western Crete: Rethymno, Chania, Kournas).

COSTS PER HOUR / KOSTEN PRO STUNDE: EUR 35,00

Excursions from cruising ship (3 adults or 2 adults/2 children) by taxi or from 5 passengers with a van.
Ausflüge vom Kreuzfahrtschiff aus (3 Erwachsene oder 2 Erwachsene/2Kinder) mit dem Taxi, ab 5 Personen mit dem Van.

DRIVERS SPEAK ENGLISH AND GERMAN / DIE FAHRER SPRECHEN ENGLISCH UND DEUTSCH

If you would like to take one of the recommended excursions, please let the drivers know 2 days prior to the excursion. Please send an email to: ndimitrios@yahoo.com
Wenn Sie einen dieser Vorschläge wahrnehmen möchten, informieren Sie bitte die Fahrer 2 Tage vor dem geplanten Ausflug. Schicken Sie eine E-Mail an: ndimitrios@yahoo.com

PLEASE NOTE / BITTE BEACHTEN SIE:
THIS OFFER AND THESE RECOMMENDATIONS ARE NOT AN OFFER FROM THE BEAUTY OF CRETE. IT IS AN OFFER FROM OUR BUSINESS PARTNER TAXI DIMITRIOS CRETE.
BEI DIESEM ANGEBOT HANDELT ES SICH UM KEIN ANGEBOT VON THE BEAUTY OF CRETE, SONDERN UM EIN PARTNER-ANGEBOT UNSERES BUSINESS PARTNERS TAXI DIMITRIOS KRETA.
IF YOU HAVE ANY QUESTIONS REGARDING THIS OFFER PLEASE CONTACT
DIMITRIOS TAXI KRETA: ndimitrios@yahoo.com
WENN SIE FRAGEN ZU DIESEN ANGEBOTEN HABEN, KONTAKTIEREN SIE BITTE
DIMITRIOS TAXI KRETA: ndimitrios@yahoo.com